Casalin srl operates in the production cutting field since 1982. Step by step, through a gradual and progressive growth, Casalin srl has successfully established itself to an International level, always keeping in mind the values and the firm belief on which it has been founded.
Since its birth, Casalin srl has been engaged in designing and manufacturing humid cutting machines to cut various materials among which carbide.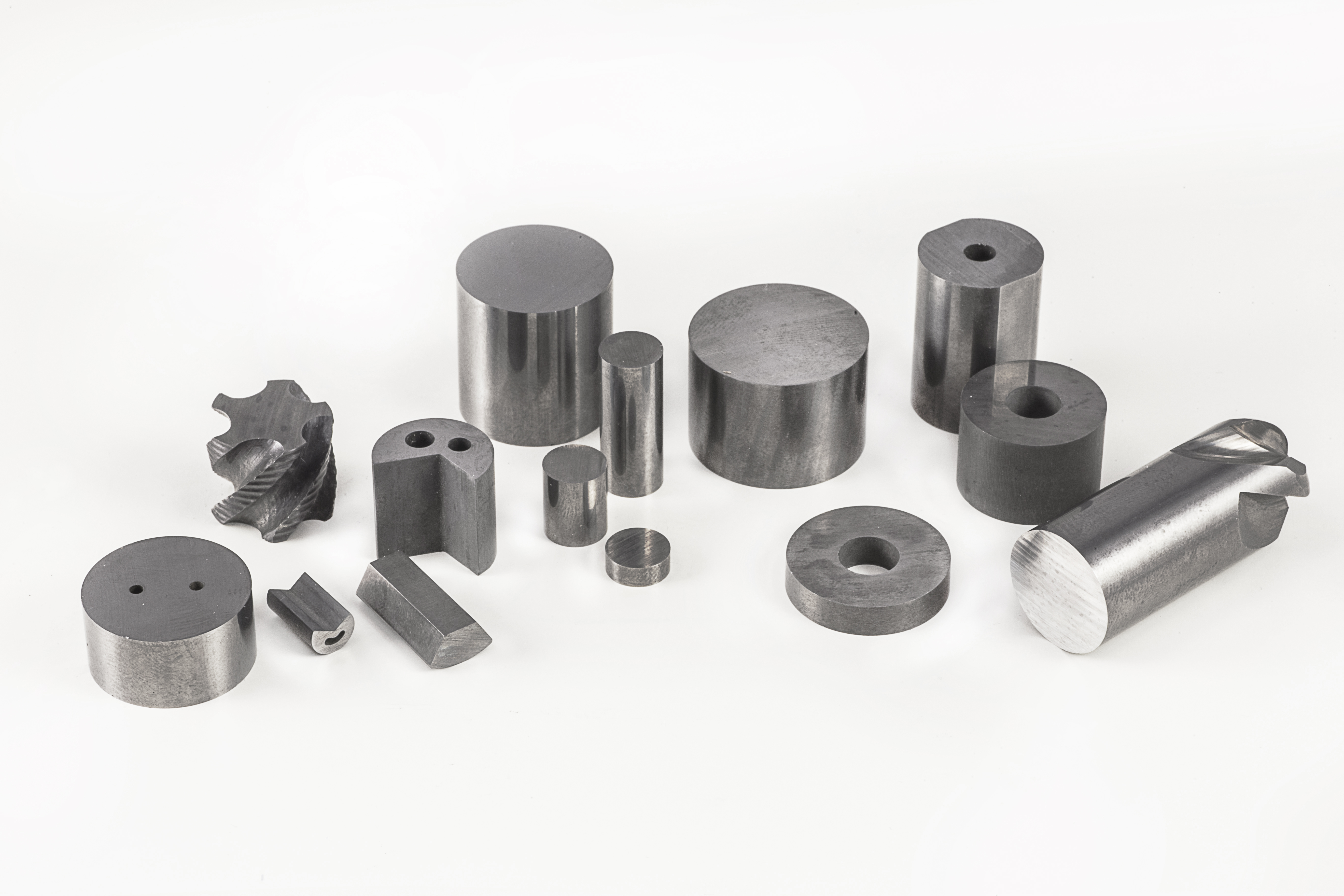 The series of TMD (hard metal cut) cutting machines has been studied and planned to solve any cutting matter for hard metal manufacturers, tool grinders, milling cutter and special tools manufacturers.
TMD Sectioning machines cover : the range for hard metal – carbide bars cut from ø 2 mm up to ø 40 mm, bars with internal cooling holes and bars with carbide rectangular or square sections. The main feature of such cutting machines is the cutting precision and the easy set up to adjust the shape.
A.m. cutting machines have been studied to allow making both manual single cut and automatic production as well by means of bar loaders enabling the cut self-management without any operator. The cutting machines automatically manage and manufacture different diameters and lengths on the same bar, optimizing by this way the quantity of the cuts on each bar so that waste becomes minimum or even non-existent.
Casalin srl proposes itself in such field sure to manufacture technically and mechanically state-of-the-art cutting machines able to fully meet any customer demand.
The long-lasting experience and the capability of analyzing and satisfying any specific requests and problems of any single customer through a careful and accurate study, allows the continuous update and the constant development of new prototypes, increasing, by this way, the machine range and relevant performances.